Active Directory Address Book


"One place for your organization contacts".
Publish your company Active Directory users information within an address book on your SharePoint site with our SharePoint add-in
Compatibility: SharePoint online (Office 365).
It makes sense to have your company directory available on your SharePoint site. Employees can browse, search and find very quickly contacts data through your internal company site. You could maintain a specific employee data list, or populate the information from your Active Directory: you enter and maintain data only in one place (your AD), and that's it !
We released a PowerShell script to synchronize your Azure Active Directory to a SharePoint list: you just have to schedule this script at your convenience (e.g. every night) and that's it.
The Web Part is delivered with a bunch of layout and design options, plus the pointer to your own SharePoint list..

NEW: Address Book is now able to group the "card tabs" by Team
So your employees are aware of the existing teams of your Organization !
Main features
● Multiple views : single list, alphabetical, per department, per Microsoft Teams
● Export contacts to MS Excel (can be disabled)
● PowerShell script synchronizing an SP list with your Azure Active Directory (*)
● Different themes/skins for smooth integration with your site colors
● Integrated search engine
● Documentation included
● Simple and easy deployment
● Compatible with SharePoint online

(*) Be aware that the PowerShell script must run from your own systems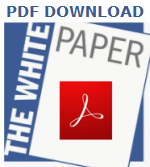 How does it work ?
1. Install our SharePoint Web Part (from the Microsoft Office Store / AppSource) on your SharePoint site.
2. Add an instance of the Web Part on a SharePoint site page.
3. Configure the Web Part: define the source to load your data from a SharePoint list (the WebPart can create the list definition for you)
4. Get an Address Book license and download the Azure Active Directory PowerShell script. Deploy it on a Windows Server and get it scheduled to feed your SharePoint list.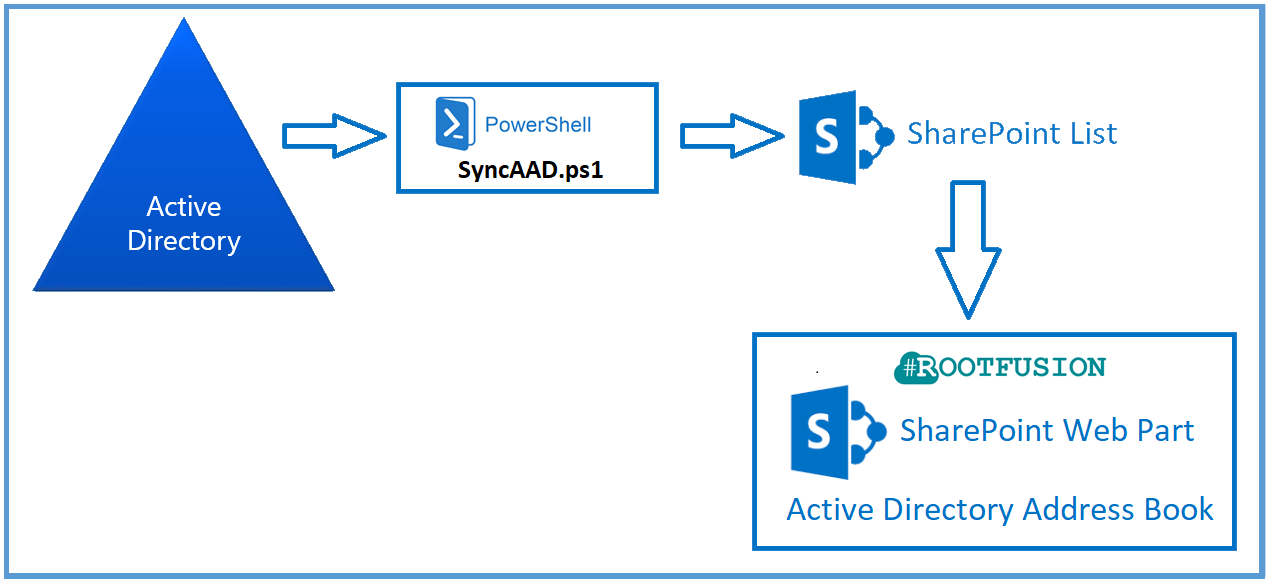 Licensing terms
You may use the Address Book for FREE with a limitation to 25 contacts. Additional entries won't appear in the web part until you get a valid license.
These terms are bound to our End User License Agreement ("EULA")
Pricing
Address Book is available at the price of 50 euros per year (taxes excluded), per Office 365 tenant. With a licensed version, you can run the web part with unlimited contacts and unlimited installs within your entire Office 365 tenant for 1 year.
To order a license, install the web part, open it, and click the button "Buy" within the app.
Download our Add-ins from MS Office Store / AppSource